The Dynamic Languages App is easy to download and use.
Dynamic Languages is compatible with Meta Quest 2, 3, and Pro headsets.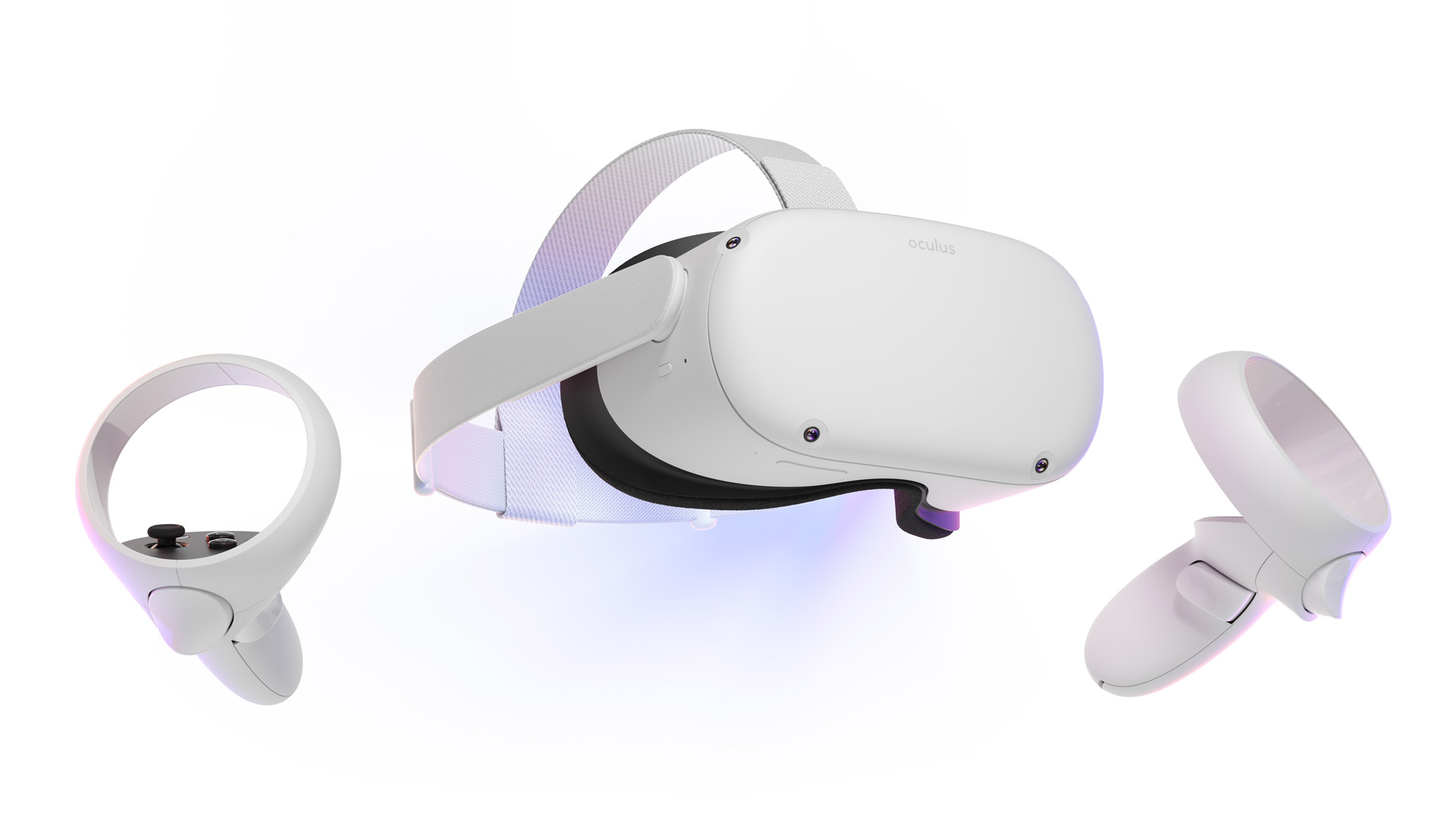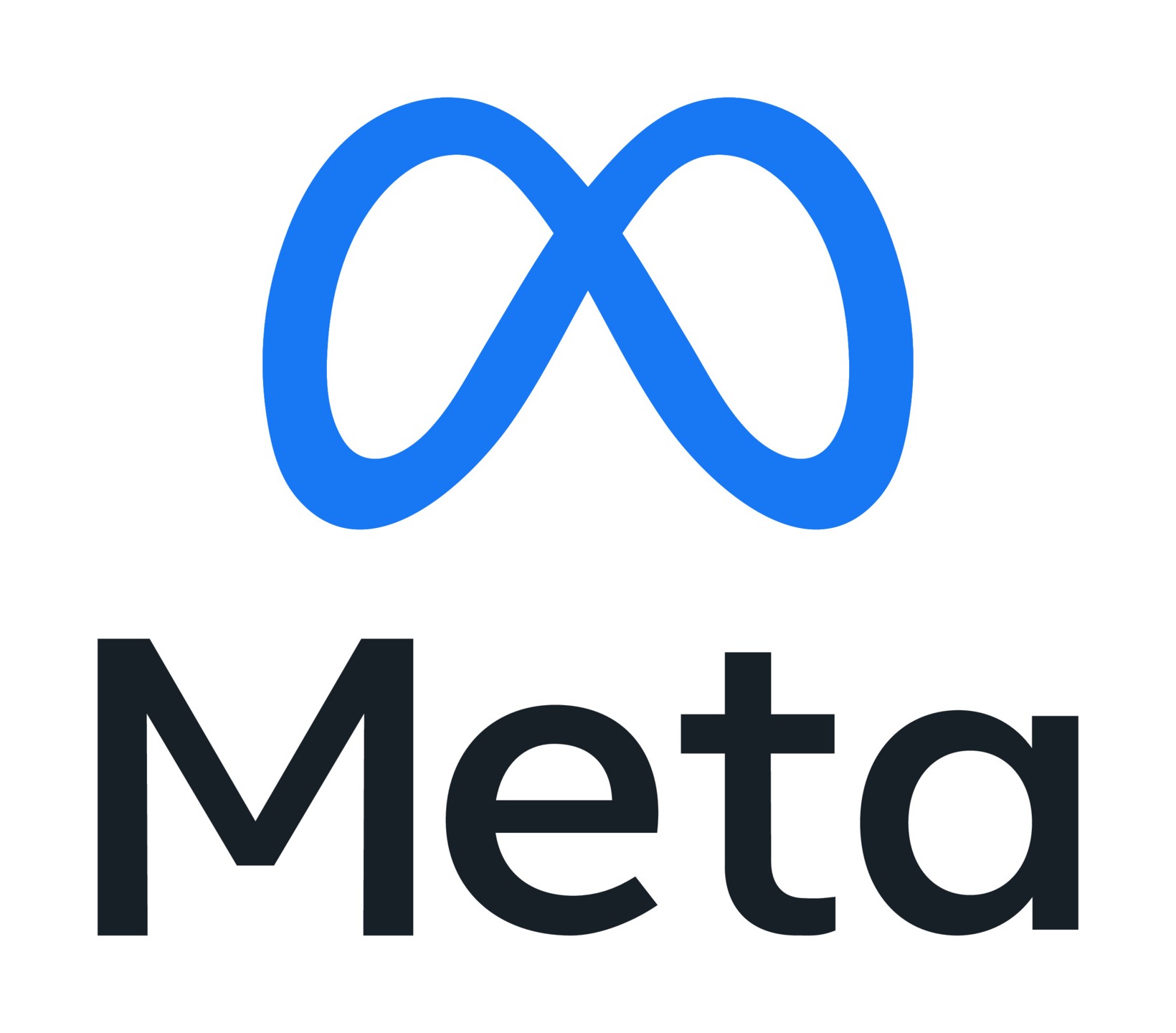 Download Dynamic Languages
Download the Dynamic Languages app from the Meta Quest App Lab.
You can try a small amount of content for free, and you should create an account with us to access even more free content.


The Dynamic Languages Library (powered by Teachable) is available and allows students online access to transcripts, quizzes, and more.

This tutorial is for an earlier version of the app. Functionality and features have improved.

The best way to learn in VR
Sit somewhere comfortable but make sure you have space to stand up.
Try to be alone when you use the Dynamic Languages app. You'll feel more confident speaking.
Speak when spoken to. Even if you get it wrong, it's better to try and fail than not try at all.
Pause and rewind the videos if you need to. You should go at the pace that suits you.
Sit on a swivel desk chair to look around and be fully immersed in the experience.
Have fun! These are enjoyable experiences, so try not to get too frustrated if you're struggling. Follow our advice and you'll be speaking a new language in no time.


Are you a teacher or does your business / entity want to use Dynamic Languages? Find out more here.