Dynamic Languages is primarily a VR app that houses cultural and language learning experiences in multiple languages.
We don't want to recreate existing content so instead, we use our Library to direct our students to other free and premium resources that we think are useful. It is also where you can access our own original materials related to the VR content on the app (transcripts, videos, audio, etc).
A small portion of the Library is free to access but the good stuff requires you to have a Premium Account with us. Premium users must activate online access from their account dashboard.
The Library is powered by Teachable, so once activated, you will receive an email and must create an account with them and log in to Teachable to access the Library.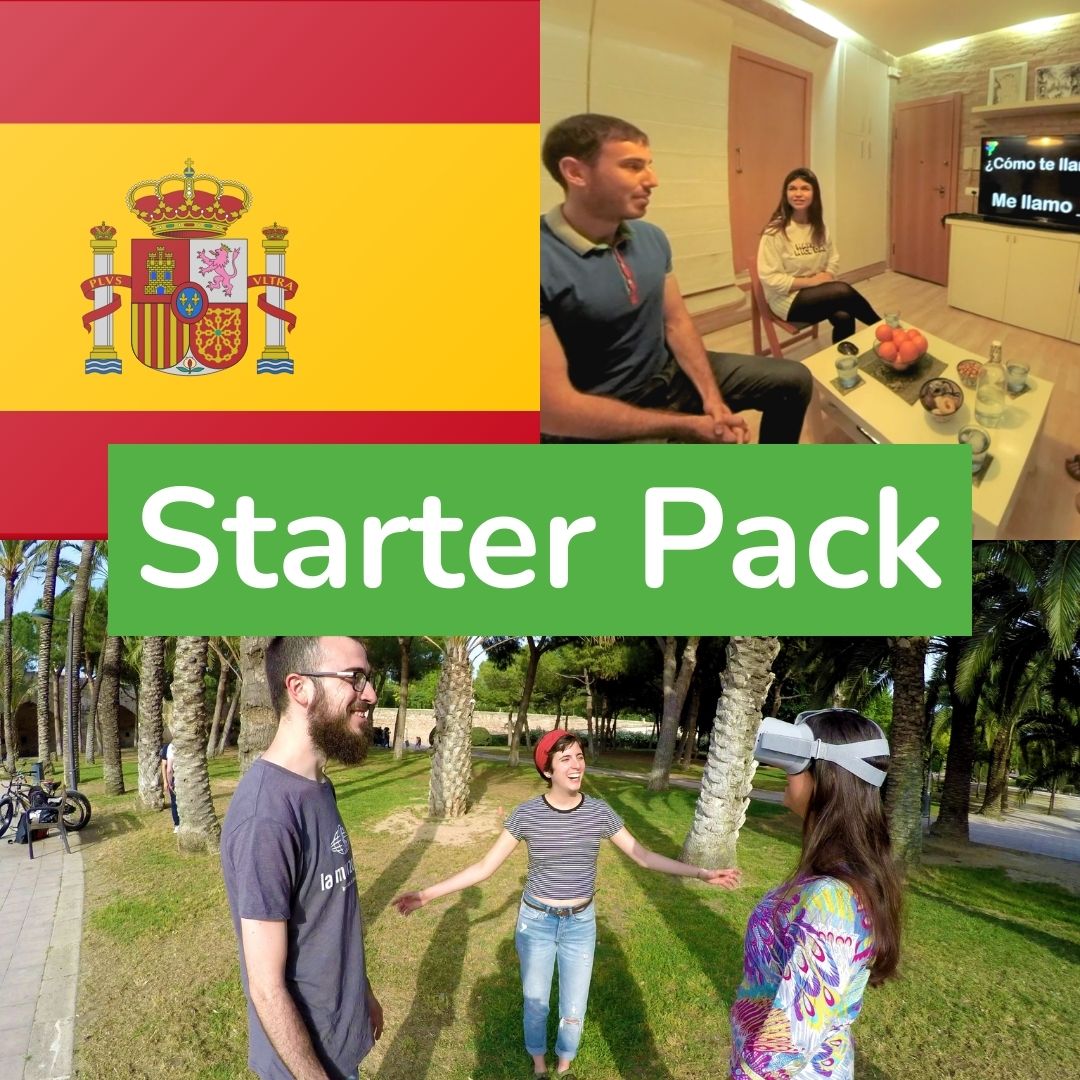 Spanish Starter Pack

For absolute beginner Spanish learners. Get started speaking Spanish today with this short series, and you'll soon be confident introducing yourself and impressing your Spanish speaking amigos y familia. Find online activities, transcripts and useful tools in this Library.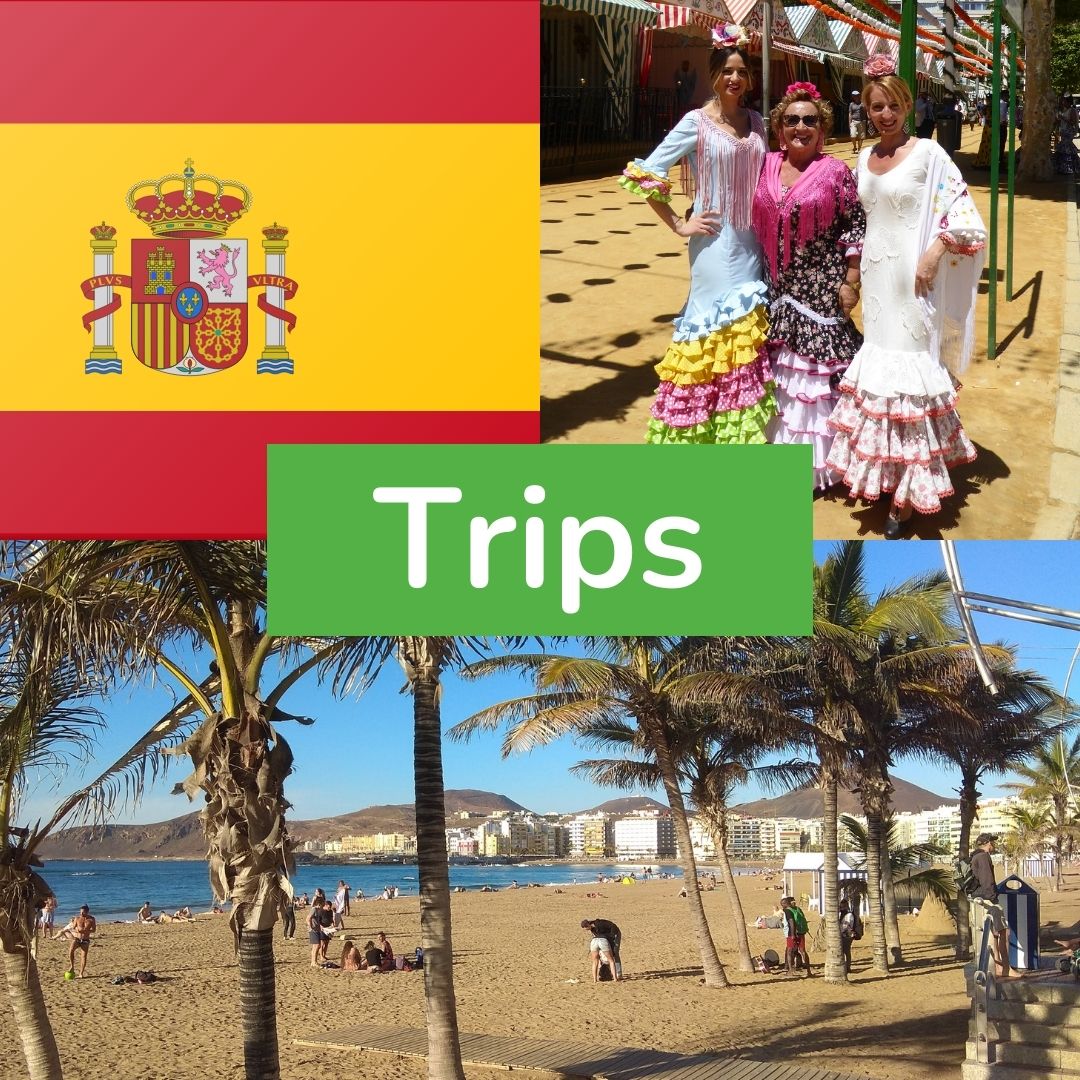 Spanish Trips

Travel Spain in immersive, guided tours all over the country. Explore festivals, landscapes, cities and monuments as you soak up the atmosphere and learn about the country. Further improve your listening and pronunciation with the online materials in this Library.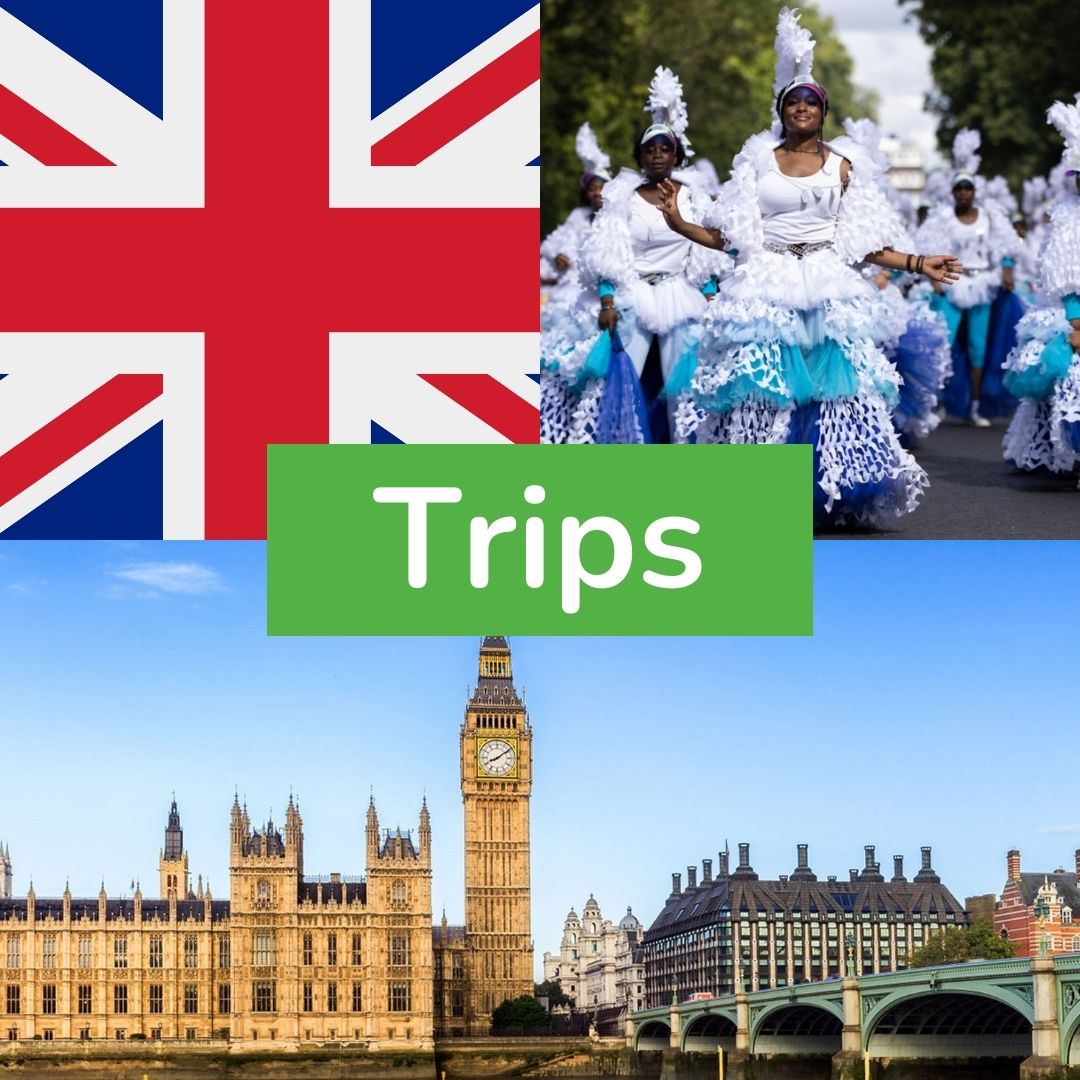 English Trips
Explore the UK in immersive Trips that inspire you to travel while learning about British culture and history. A wide variety of 360 3D adventures are available on our app, and you can deepen your understanding of the places you visit with the transcripts in this Library.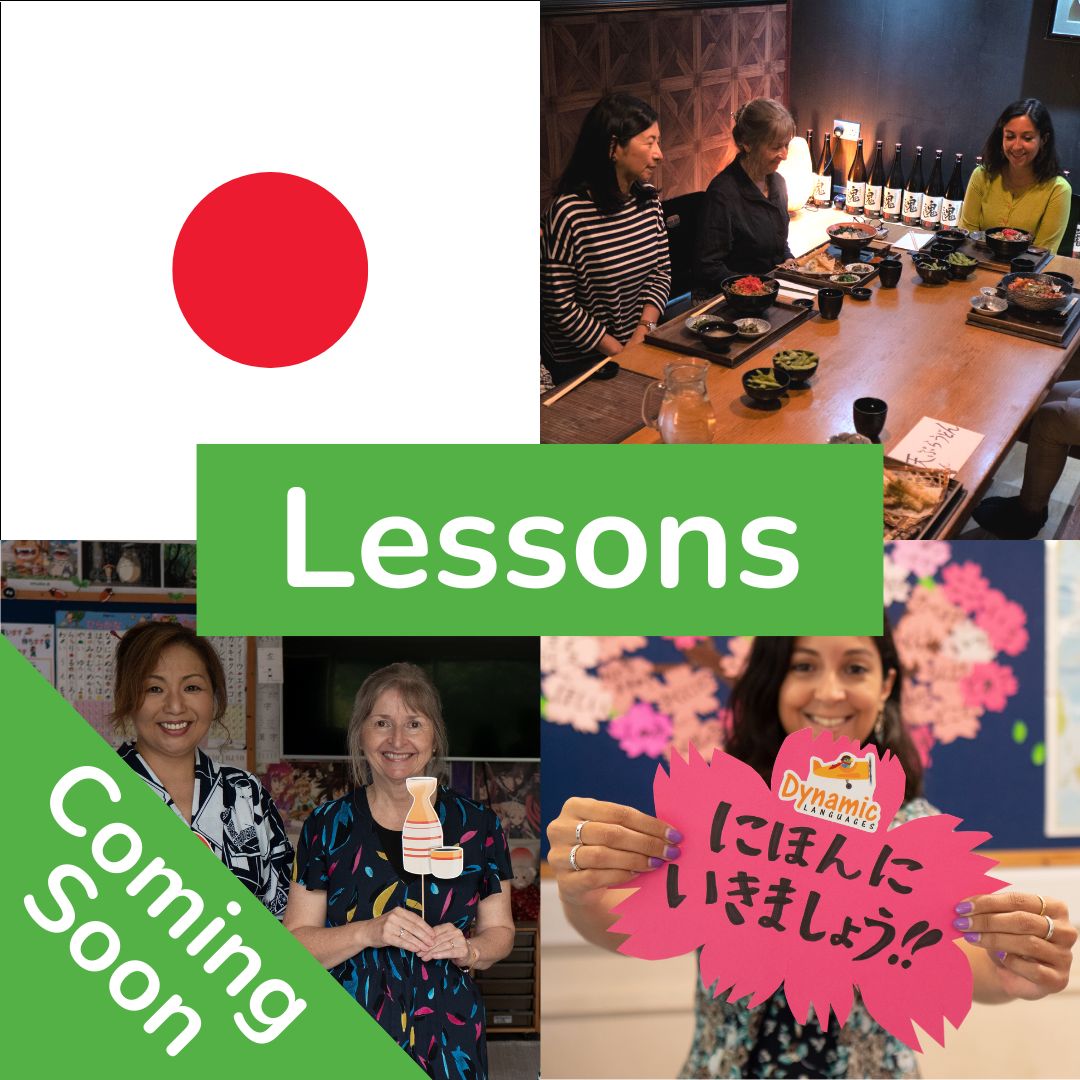 Japanese Lessons
COMING SOON: Start your Japanese learning journey here, with a 40-lesson course for absolute beginners. Learn alongside Katie, as our fantastic teachers guide you through the basics and you'll finish the course chatting at a Japanese dinner party!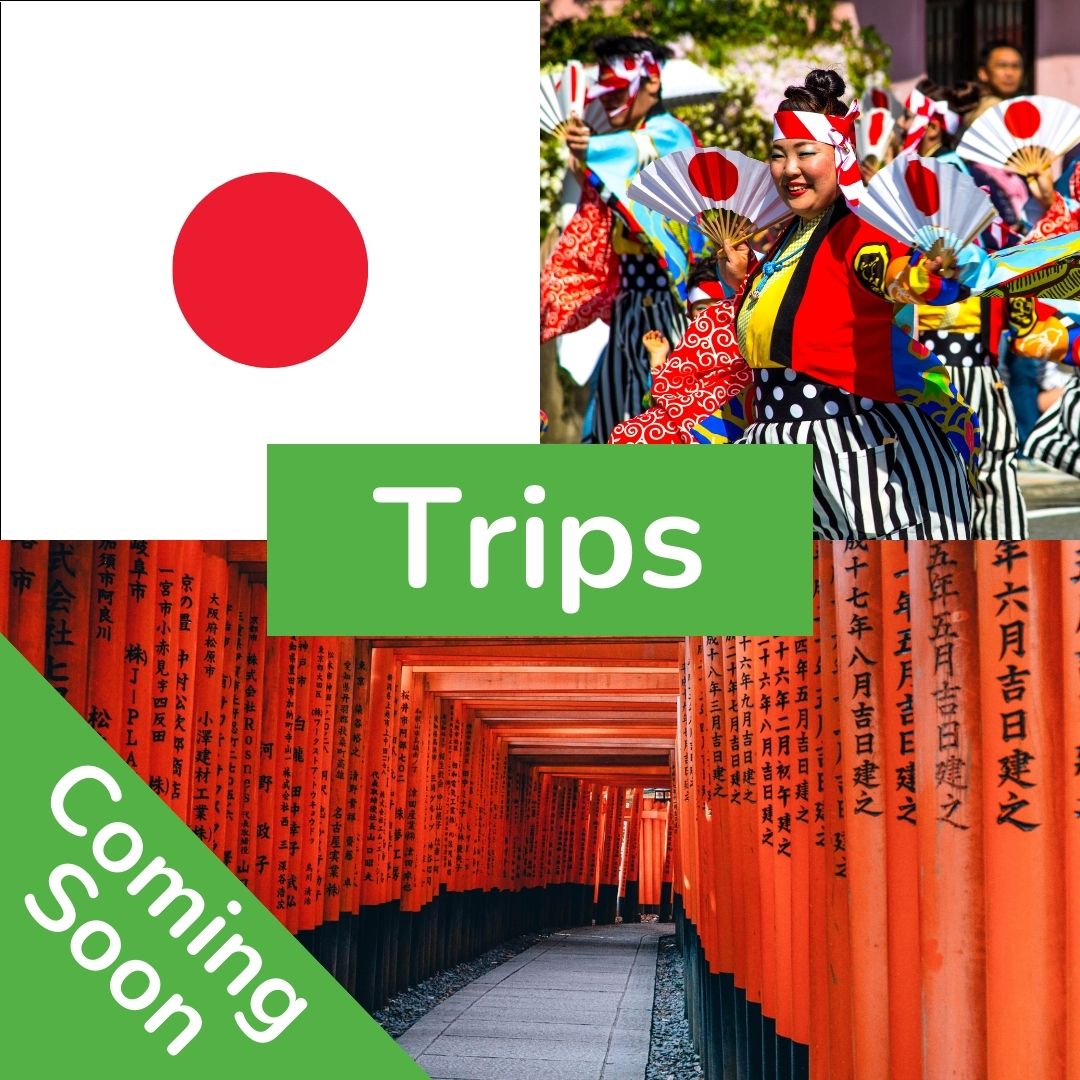 Japanese Trips

COMING SOON: Explore Japan's landscapes, cities and festivals in a series of 360 3D narrated tours. Learn about Japanese traditions and immerse yourself in the language as you travel through the islands, using the materials in this Library to deepen your understanding.