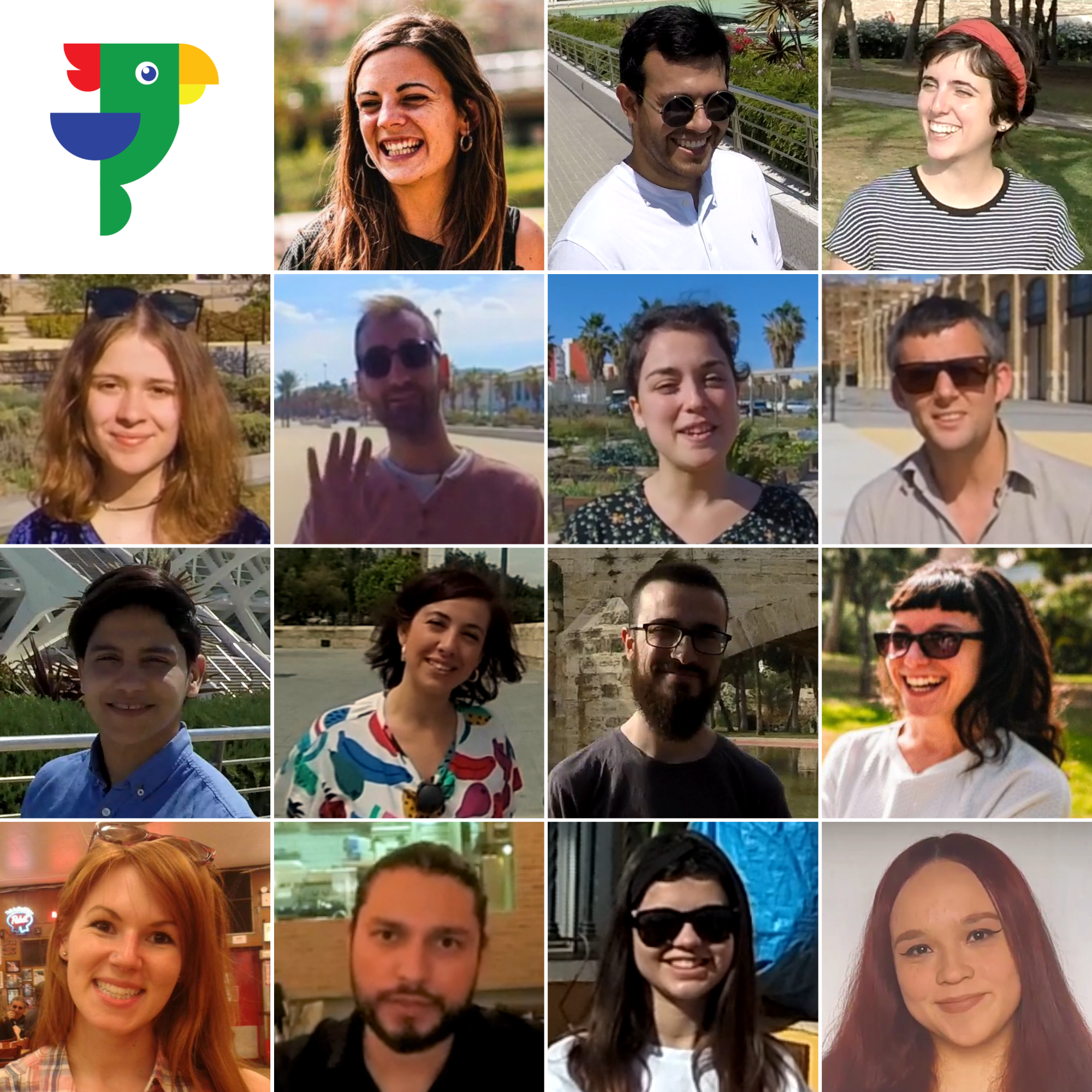 Dynamic Languages Team

Dynamic Languages is a small team of VR and language enthusiasts!
Dave, our Co-Founder, is a chartered chemical engineer who career-swerved to start a 360 video production company in 2018.
Katie is our Co-Founder and Director of Languages. She has experience learning 5+ languages, teaching English, and developing curriculums. She was also the producer of the Language Hacking Podcast.
Jen is our fantastic Spanish teacher in the Starter Pack. She is Head of Languages at a school in central London, teaching Spanish, French and German. Jen loves Spanish, having previously lived in Spain and travelled around Latin America.
Anne is our Japanese teacher who was Head of Japanese at Hockerill Anglo-European College. She is the author of the Yonde Kaite Japanese Language Workbooks, which are still used today to teach students in high school.
Yuka is our Japanese Co-Teacher who assisted Anne in the classroom and helps us create online content. She has taught Japanese at schools for over 10 years.
We have a team of talented VR App Developers. They work together on the brilliant Dynamic Languages app. Updates and improvements are coming to improve your immersive experience!
Noira is our Latin American Spanish expert and is one of our narrators in our Trips around Spain. She has taught Spanish online for 5+ years, to students of all levels, and she has a very neutral accent.