From zero Japanese to confident conversations in just 4 months!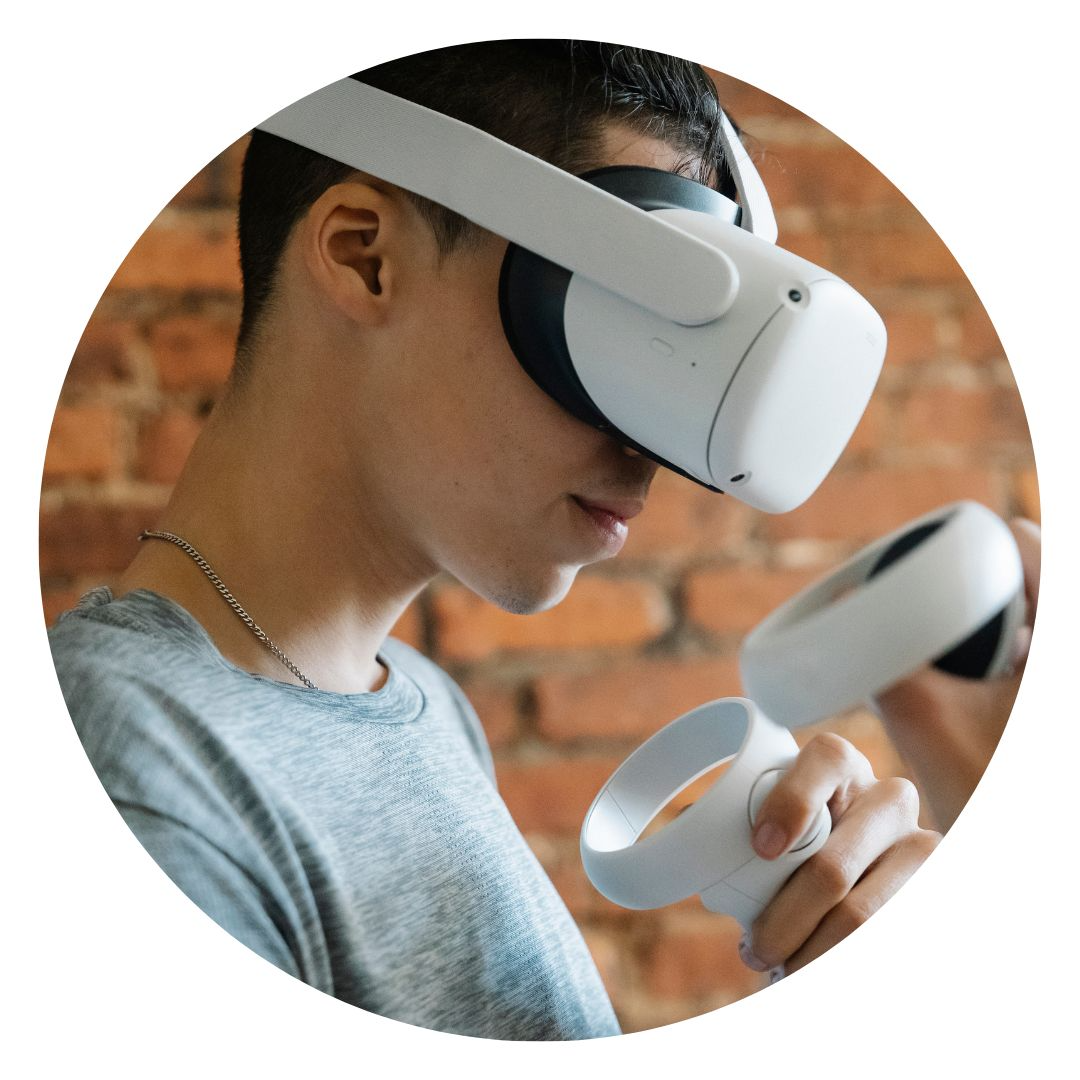 Use your headset to 
level-up
 in the real world with the 
new skill
 of speaking Japanese.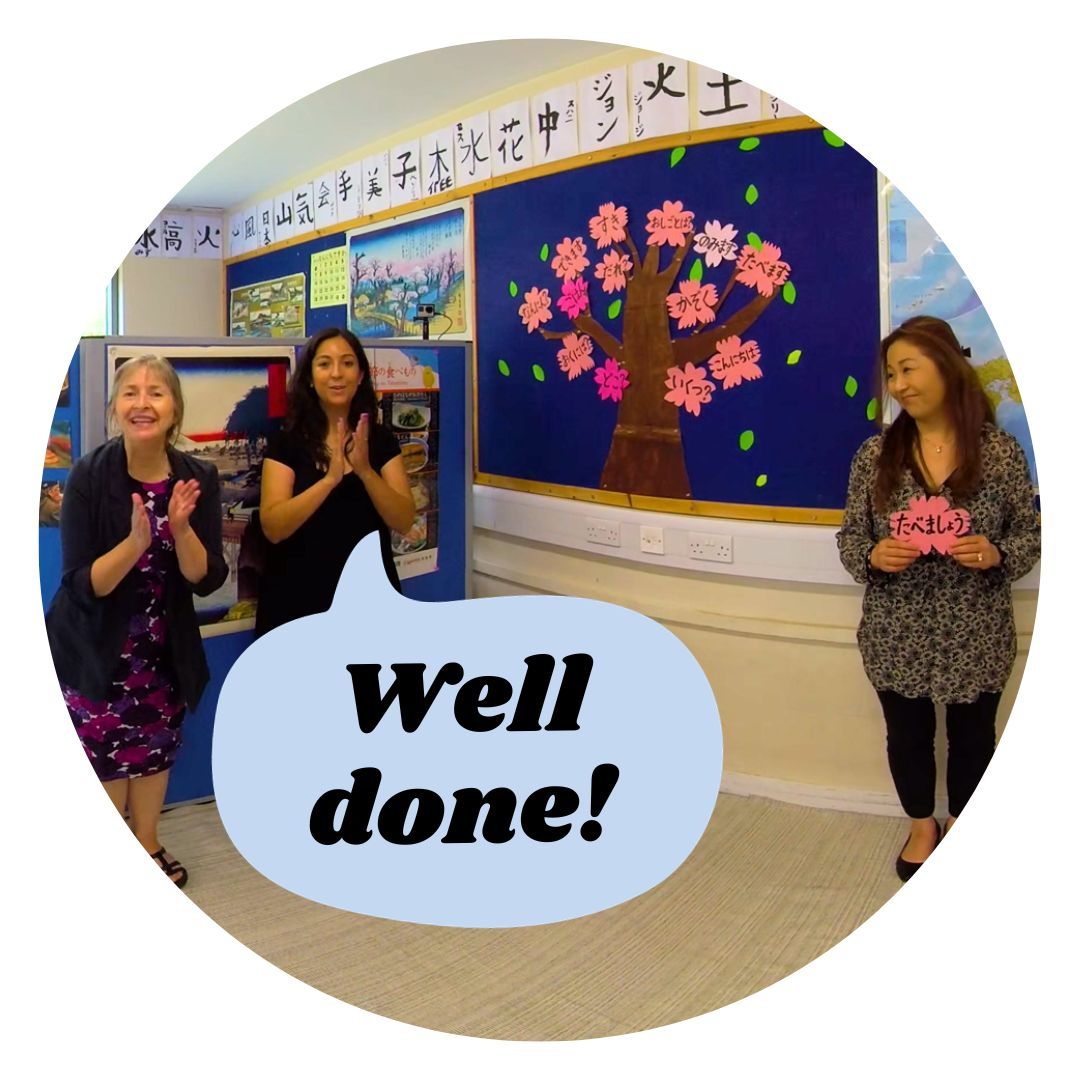 Have fun
in beginner lessons
 with songs, games, and roleplays.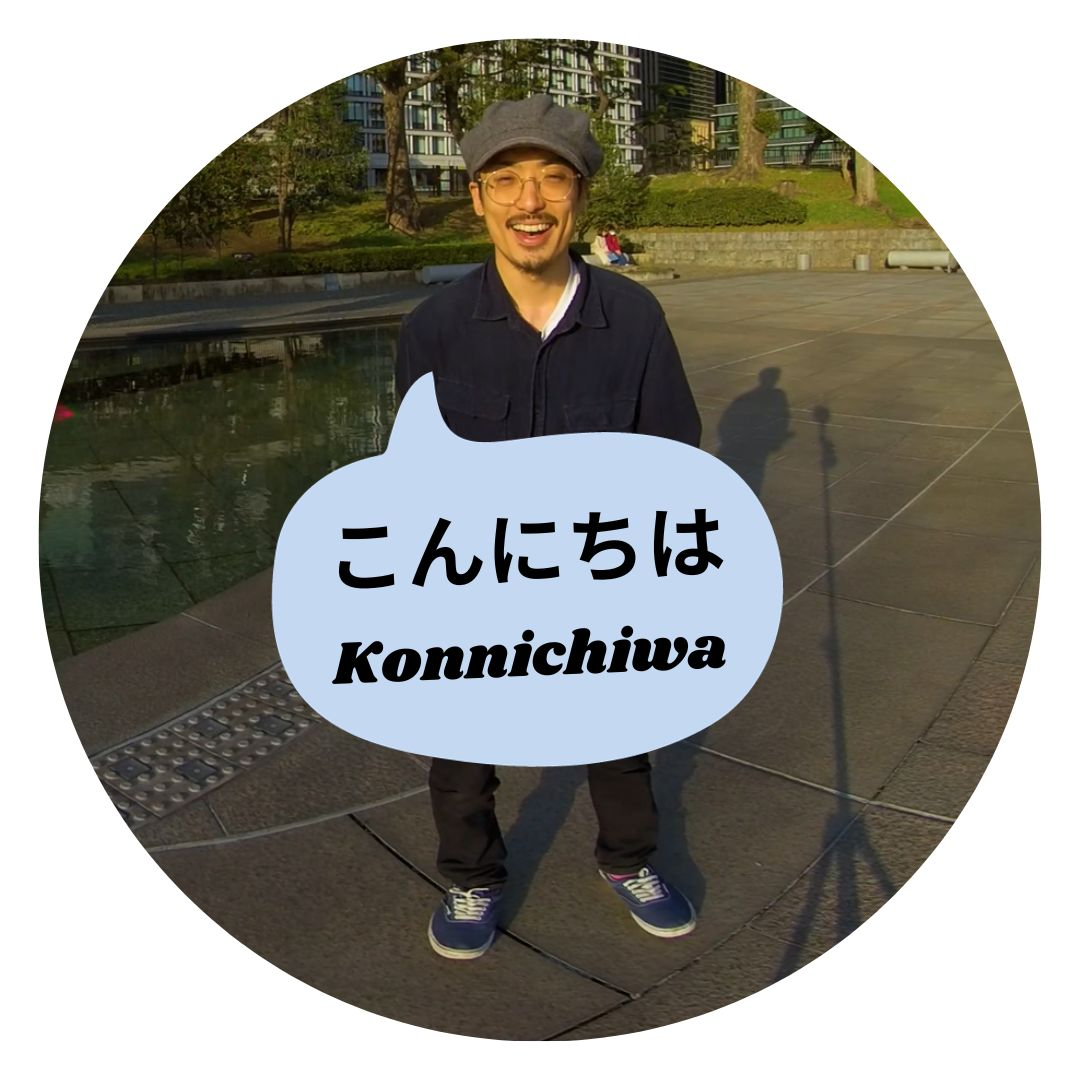 Enjoy conversations
 with native speakers.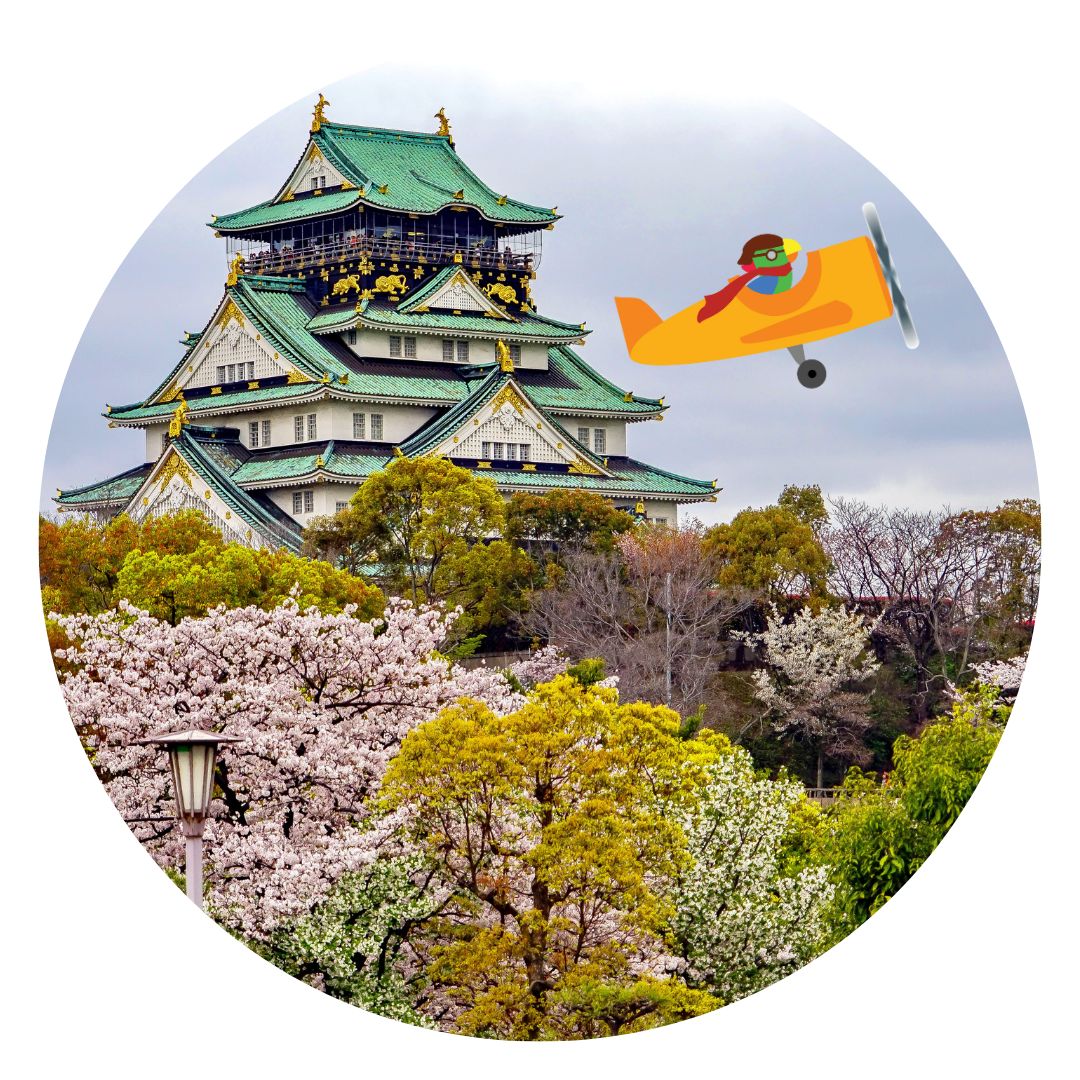 Travel to beautiful locations
 that will inspire your next adventure or remind you of great memories.
Complete Immersion
in a Japanese learning environment

360 3D live-action video of real people speaking Japanese.

Learn with Anne and Yuka - two teachers with a combined 50+ years of experience.

Practice what you've learned in realistic conversations with real people.

Eye contact
, body language, and facial expressions create memorable encounters.

Use AI speech recognition to improve your pronunciation and progress through the interactions.
Access these on-demand flexible lessons, conversations, and guided culture trips on Meta App Lab Store.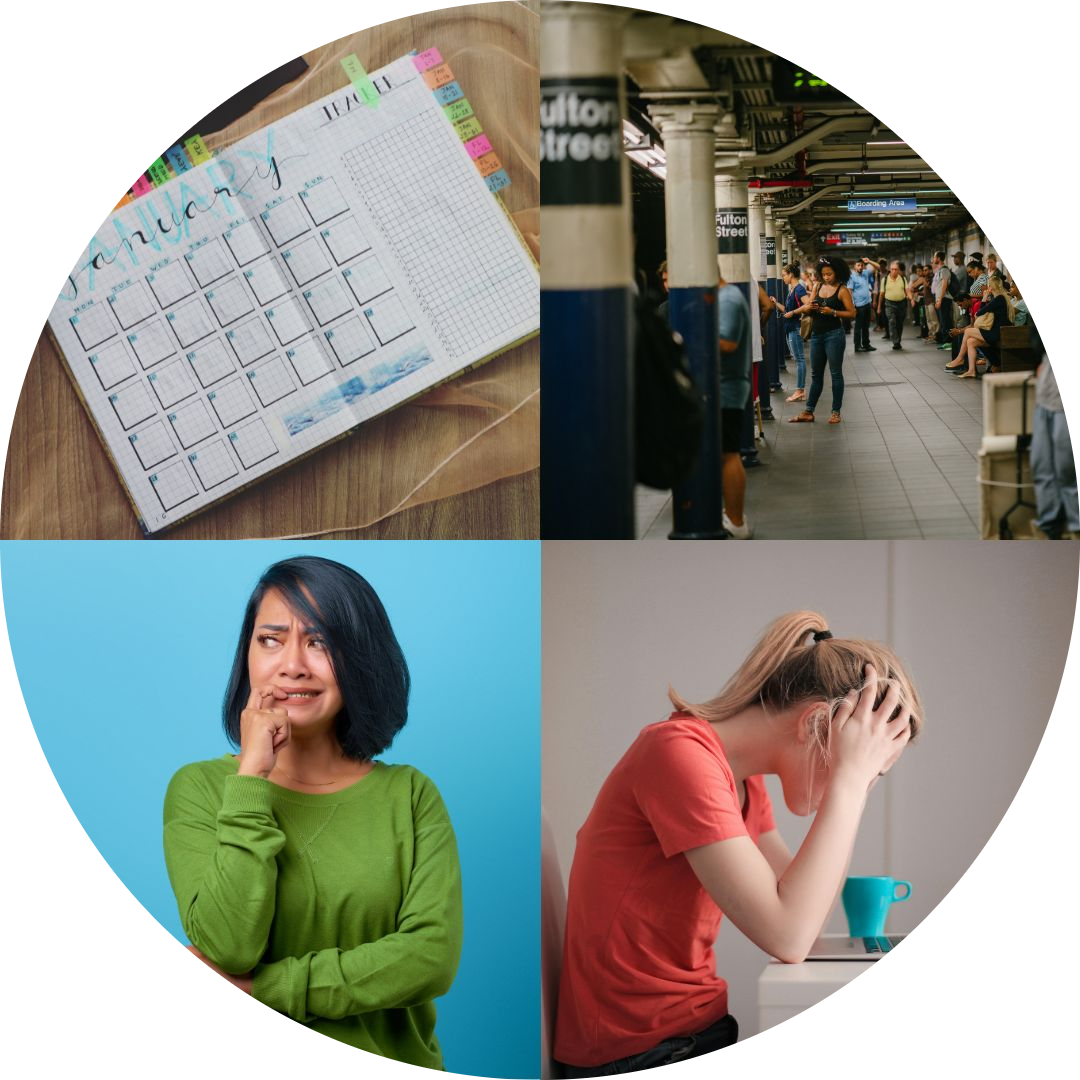 No need to schedule with a tutor or partner.

No commutes or long waits for a lesson.
No panic or anxiety when speaking in real-life - you will build confidence in VR.
No falling behind if life prevents you from studying.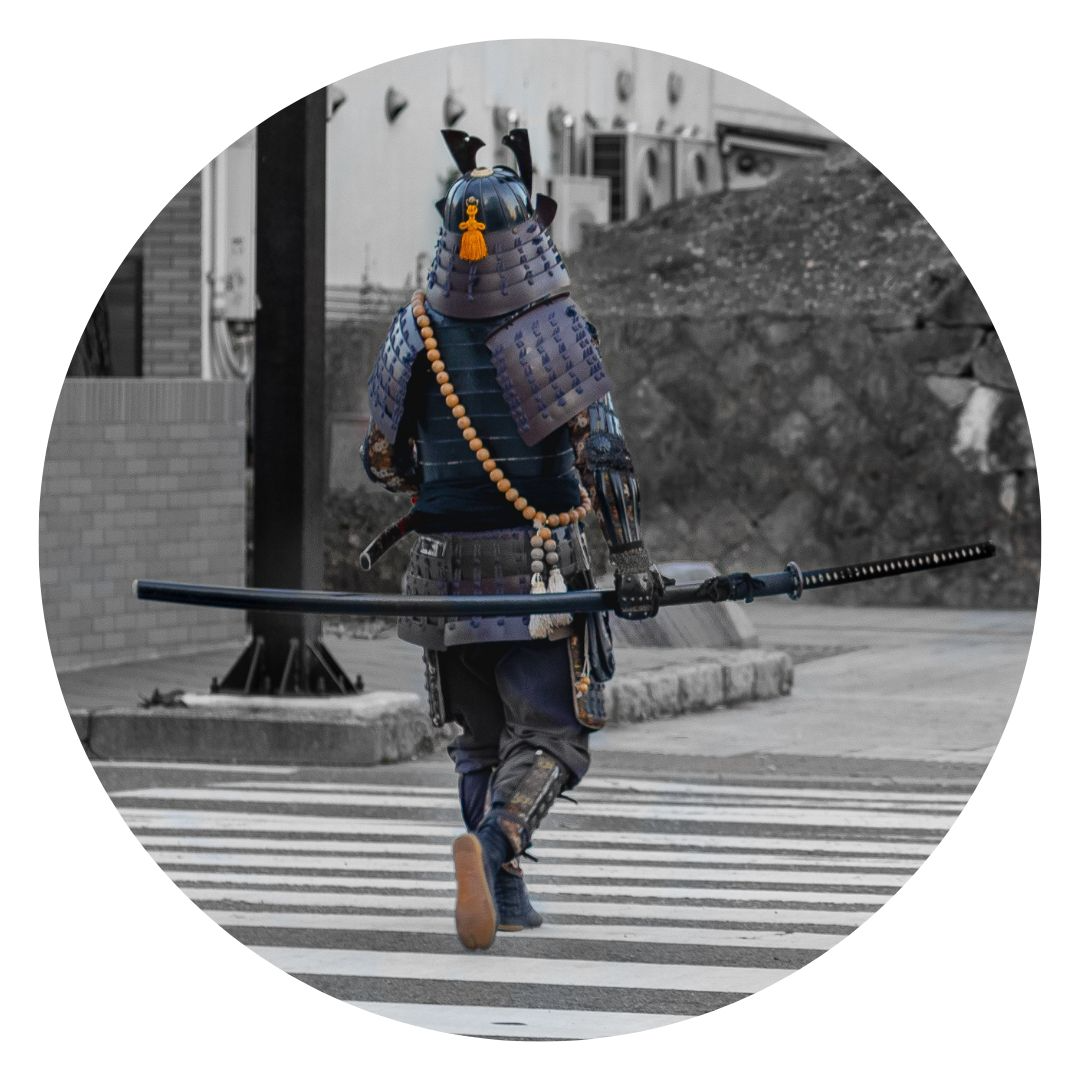 Explore a
 society shaped by 
Samurai, Emperors, Nature, and War.

15-episode VR documentary on Japanese society.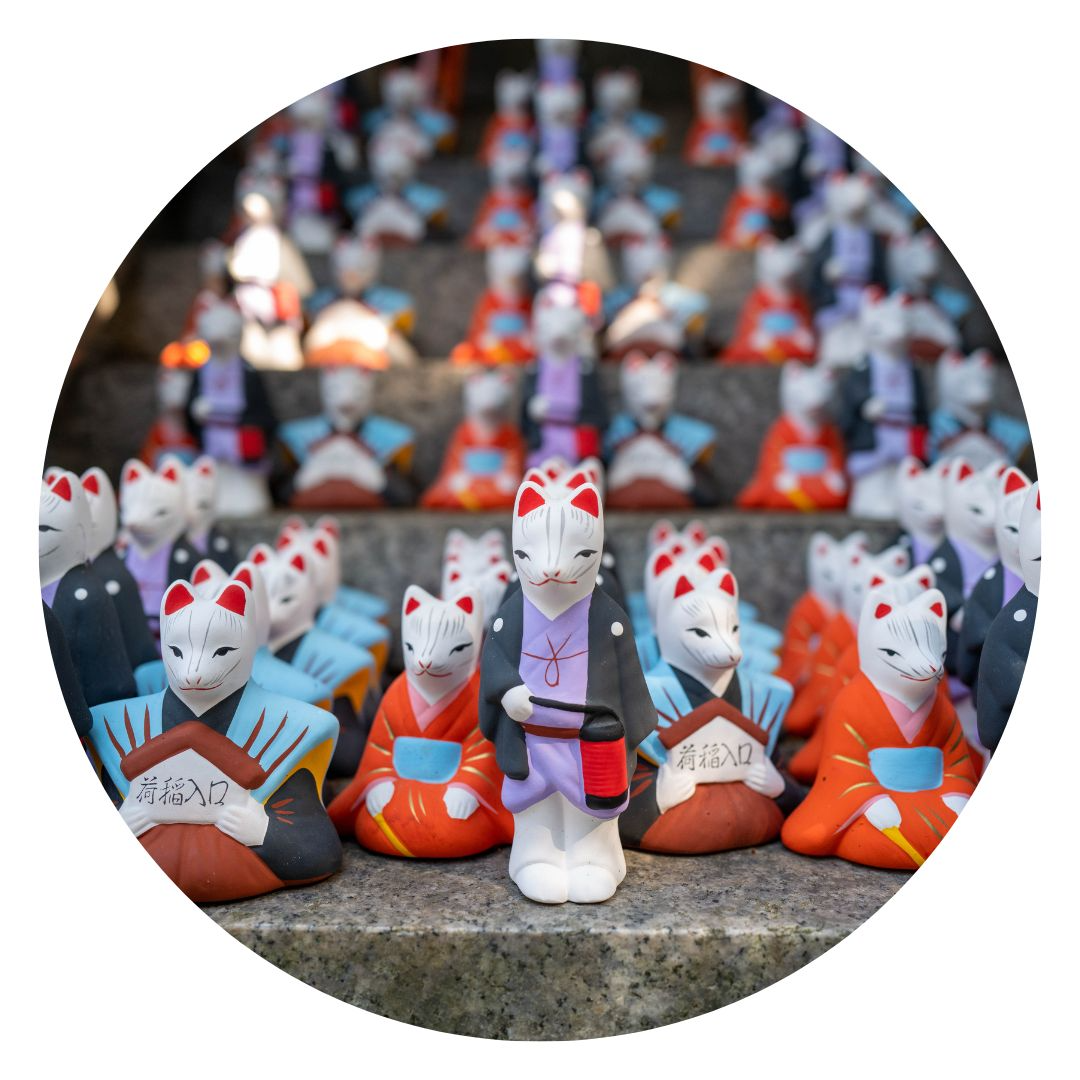 Discover 
past legends
 and historical events up to present-day culture and politics.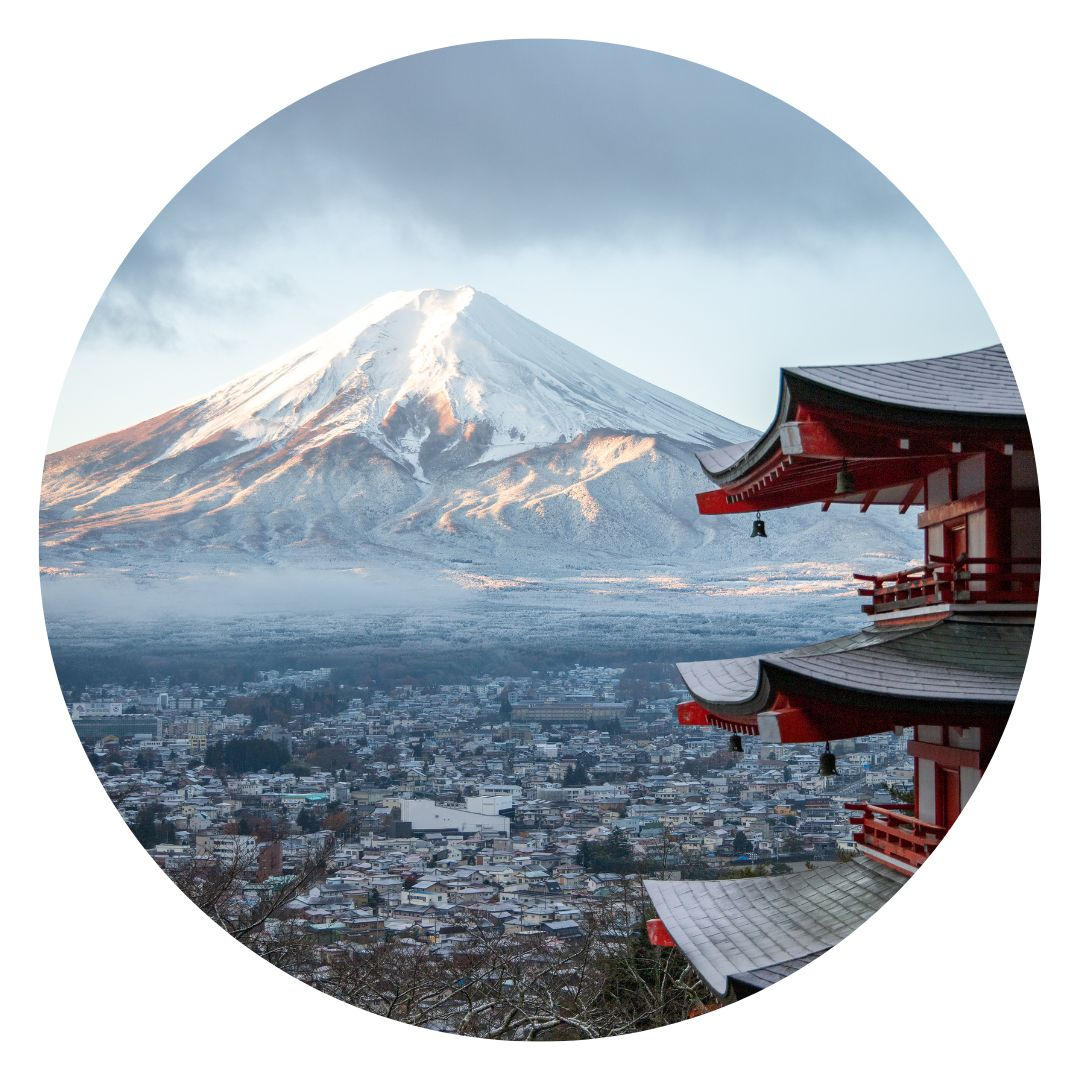 Enjoy
6 Cultural Trips
 exploring Mount Fuji, cherry blossom, beautiful gardens, palaces, and markets.
Become a Japanese Speaker in 4 Months
$99 = 4 months + 3 months free

OFFER EXPIRES: 31st December 2023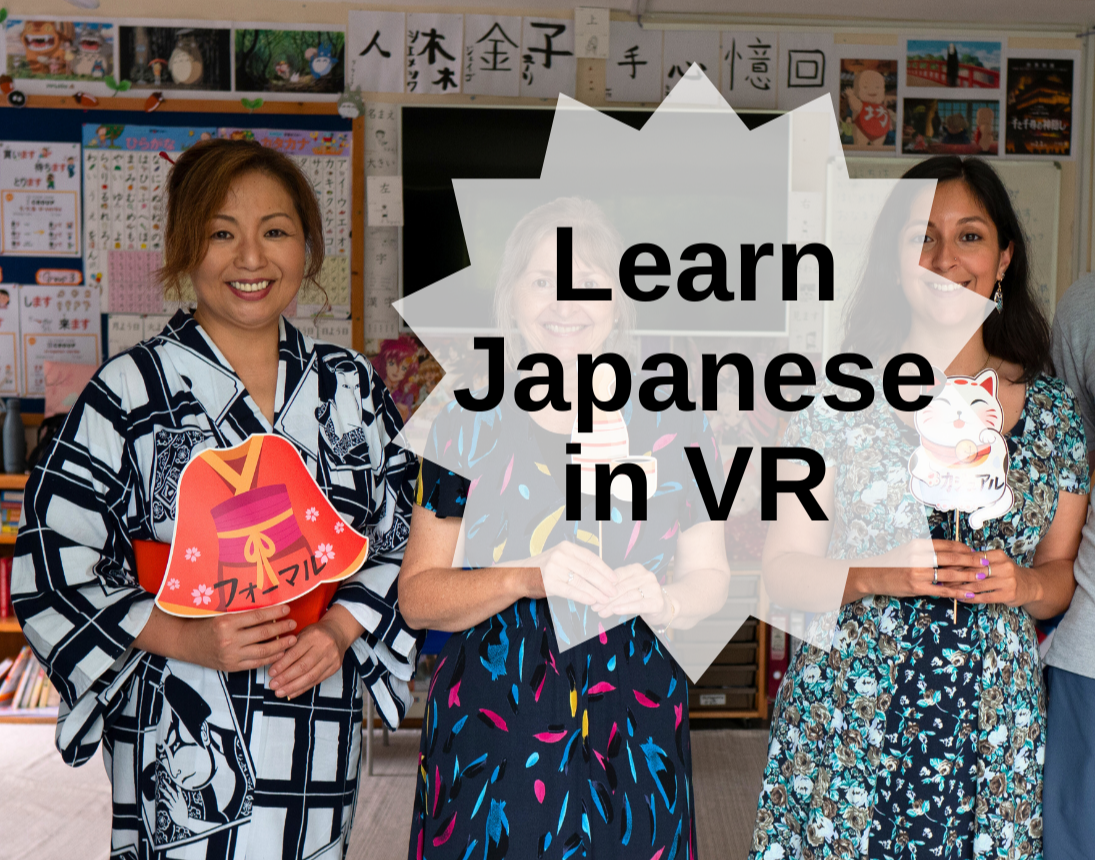 40 Lessons, 2 Talented Teachers, 21 Trips to Japan
On-Demand Live-Action Video in 6K3D with Real People in Immersive Encounters
Zero Japanese to Confident Speaker in 4 Months for $99

Frequently Asked Questions

Currently Dynamic Languages only works with Meta Quest 2, 3, and Pro headsets. There are no current plans to release on other headsets.
The Japanese lessons will be released by the end of January 2024. The Trips to Japan will be released by end of March 2024.
Yes. The app is available to install on the Meta App Lab Store.

On the app, you can demo every type of experience available. Japanese content will be arriving by the end of January.

Until then, why not visit Britain and see the wonders of Tintagel castle? You can even take your first lesson in Spanish or explore Barcelona or Seville's famous festival.
The Japanese program is not live yet so we only have testimonials for Spanish. You can check them out here.
Each lesson will take less than one hour in VR to complete. There are 40 VR lessons and most people will take between two and six months to complete them all.

We provide non-VR activities, and recommendations such as mobile apps, podcasts and YouTube videos that are useful for reinforcing your learning in short sessions outside of VR.
The time it takes to be fluent varies significantly depending on the language, your ability, and the time you spend learning.

Most people will take many years to reach a fluent level but students can reach a level of conversational ability in a surprisingly short space of time.

The Japanese lessons will take between two and six months to complete. After this, you will be able to have conversations with people on a variety of topics, building relationships and enhancing any visits to Japan.
Each VR lesson has a short video tutorial in English outlining the main topics covered in that experience.

The 360 lessons, which are completely in Japanese to immerse you in the language, start with a presentation where new vocabulary is introduced and you repeat phrases or answer questions using speech recognition to progress.

The presentation is followed by a game, song, or roleplay for further Japanese practice. You receive a cherry blossom petal on completion of each classroom lesson.

Then, you travel to Japan to have a conversation with a native speaker using the language you have just learned.
Dynamic Languages has three playlists of VR experiences available now: Spanish Lessons, Trips to Spain, and Trips to Britain.

We have 5 beginner Spanish lessons and 42 Trips to Spain in Spanish to learn about the culture and history of Spain and practise speaking Spanish. Visit our Spanish page for more information.

We also have 46 Trips to Britain where you can explore cities, festivals, and monuments with narration in authentic accents from Liverpool, London, the Midlands, and Wales. Find out more here.
The Japanese and English content was shot in 8K3D. Currently the app supports up to 6K3D video (Quest 2 maximum) with photos in 8K3D.

Spanish content is available in 4K and 6K monoscopic video and photos.
The $99 Japanese launch deal is a four month subscription where you receive additional months for free. Order in November for four extra months. December for three extra months. January for two extra months. Your subscription will renew for $25 per month.
We do not offer a lifetime subscription. Hosting high quality 8K3D video is costly so we use a subscription model so that current students are paying for the bandwidth they are using.
Dynamic Spanish first launched in 2018 and is the predecessor to Dynamic Languages. It was our first attempt at building compelling experiences and we have learned a lot since then, especially when it comes to video production quality.

This Spanish content is available on the Dynamic Languages app. Find out more here.
It was founded by husband-wife nomads, Dave and Katie, in 2018 after they fell in love with VR video experiences.

We're a bootstrapped startup, based in the UK, with a small but brilliant team of language experts and media production specialists. Find out more here.